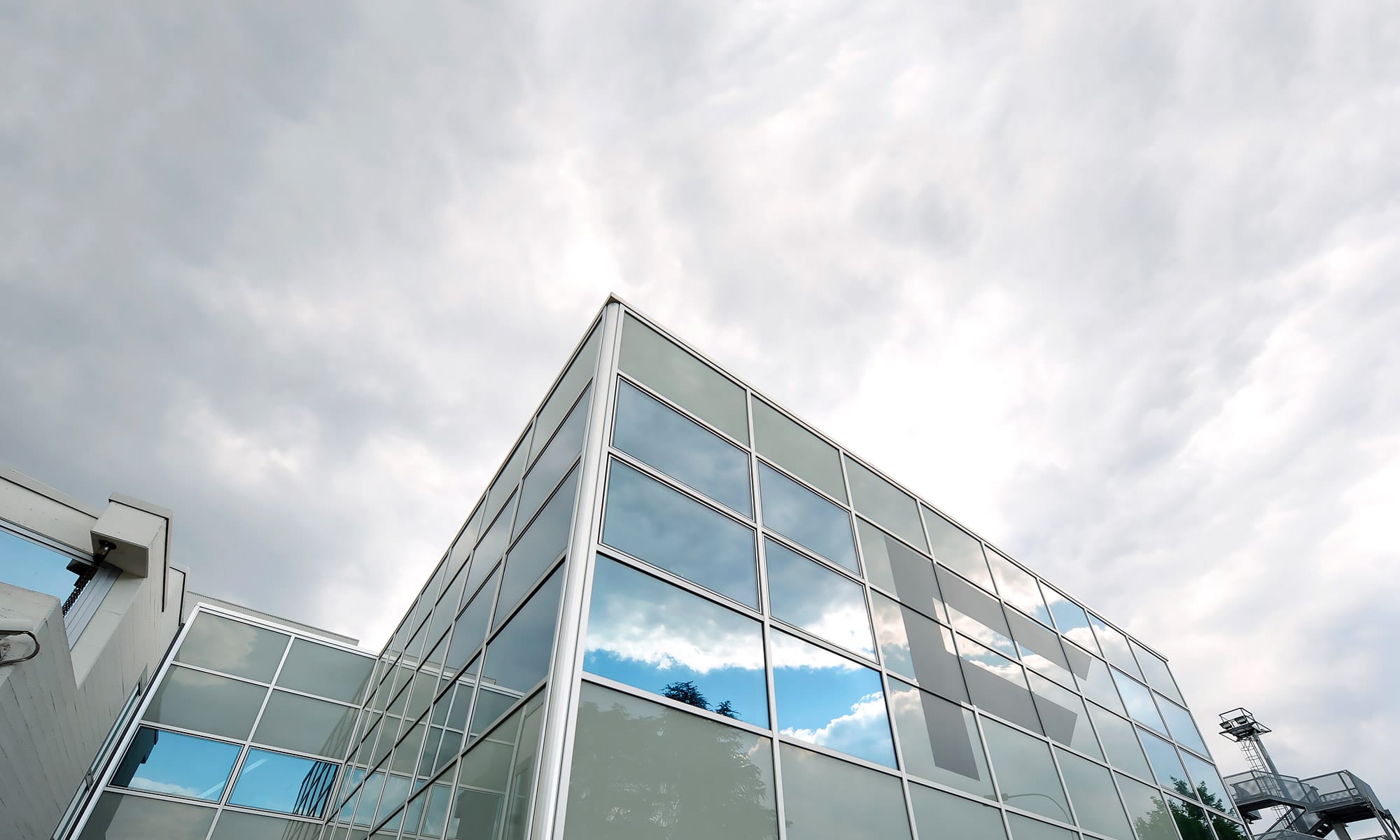 ALL OUR NUMBERS MEAN WE'RE NUMBER ONE.
Numbers count
Our milestone 50 years of business, for example, leads us towards even more ambitious aims and increasingly more significant results.
Our products have not only brought us success, but have also made life easier for many people around the world. FAAC has the largest number of registered patents, a total of 42.
Gate automation originates from the intuition of our founder who first designed it and developed it. And together with us, it remains first place worldwide. And in our hearts.
Some dreams become reality under the same sky
FAAC pride goes beyond Italian manufacturing: actually, it's even closer to home. The dream which first opened the doors of automation to all originated in the same land that has expanded worldwide technological excellence.
We like to think that it is no coincidence.
The determination of some visionaries has often led to great success in Italy. People who, in addition to good ideas, did not shy away from their efforts, rolled up their sleeves and always sought further possibilities for improvement.
Clearly, the technology made in Italy consists of research, quality and innovation but especially of dreams … by people who are on the ball.
Quality, safety, research and development: 4 aces always up our sleeve.
Technology is not a game, of course, but there are elements that make it win out every time: when they make it reliable and able to improve lives, day after day.

That's why quality and safety at FAAC go hand in hand: one is essential to the other. And both are continuously nourished with research and development.

That all sounds very simple. But, behind every product, behind every patent, behind every improvement stands great commitment, tremendous passion and, of course, customer satisfaction.
One group, many numbers, one goal
1,800 people, 32 subsidiaries in 5 continents, over 80 official distributors worldwide: these figures sketch out a business in constant evolution: the FAAC group.
While the technological heart continues to beat in Bologna, FAAC has concentrated the group's electronics manufacturing in Dublin, creating the necessary synergies to offer products according to FAAC parameters: innovative, reliable and unbeatable.